trips for 2019
TAKING BOOKINGS NOW :
marum, ambrym, vanuatu, june 15 to august 05 2019
important information for people booked with Uve for the june / july 2019 as well as anyone who is thinking of booking for this trip :
this trip is still planned for these dates but recent events at ambrym resulting in the lava lakes of marum and benbow being buried in an earthquake (detailed in the below video) means we will make the final decision on delaying this trip in may if activity does not return by then.
nyiragongo, drc congo, africa, CONFIRMED FOR 1-14 OCtober 2019
krakatoa - subject to interest
erta ale, ethiopia, subject to interest
(erta ale also has no lava lake at present)
masaya, nicaragua, subject ot interest
FOR MORE INFORMATION CONTACT US HERE OR CALL: +64 21 329 248 / +31 616 687 416
uve vanuatu mobile (+678) 711 3521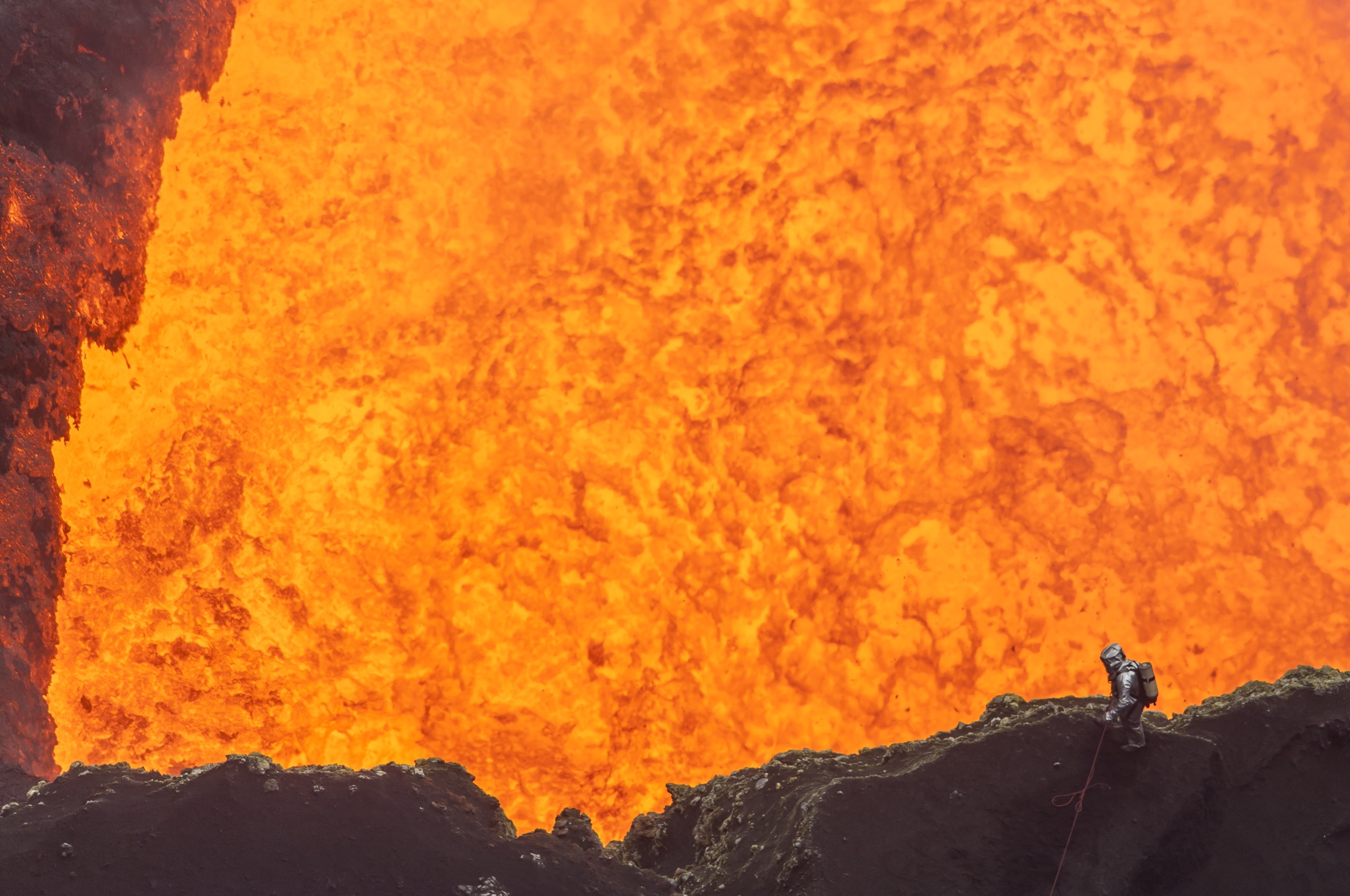 Want to join in on an expedition?
Interested in working with us?
Just want to know what it's like to be in a volcano?
We'd love to hear from you.
WORKING IN PARTENERSHIP WITH: